Conversations are important to create satisfaction and interest in your supporters.
You may have great products or services, but without an active community to talk about them, they will be forgotten in a sea of competition.
You want to make an impact with your ventures, not quiet ripples.
Let us give you the means to build lasting engagements.
Affinity Modelling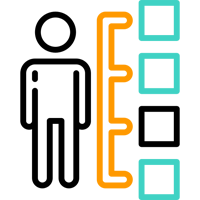 Deep Personalization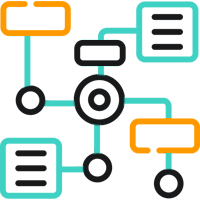 Programmatic Content
Evidence Marketing