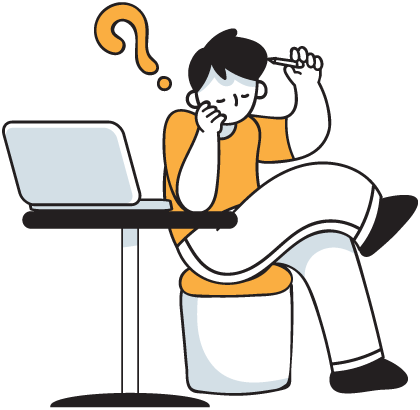 You may pour your heart into designing great products and services, but success comes only when outreach pulls in demand.
Yet, cluttered social media platforms have made it difficult to grab people's attention.
We seek to establish a new channel of communication.
Join us to unlock the power of programmatic content marketing.