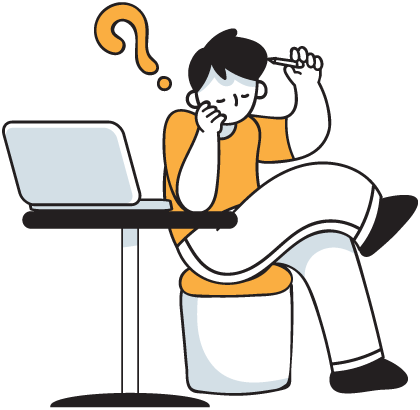 You may pour your heart into designing great products and services, but success comes only when outreach pulls in demand.
Yet, cluttered social media platforms have made it difficult to grab people's attention.
We seek to establish a new channel of communication.
Join us to unlock the power of programmatic content marketing.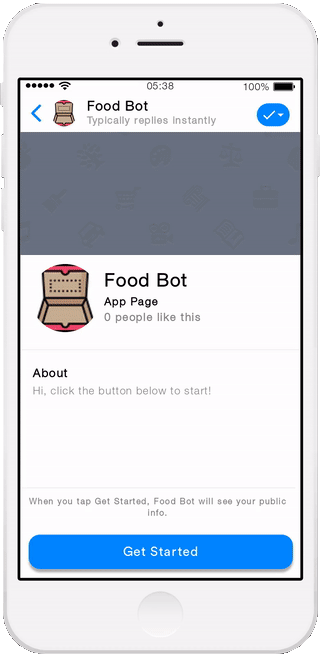 Deep Personalisation
Maximize your engagement with personalised content that targets the profiles of your community.


Cost-effective & User-friendly
Frees up more time and budget for you to focus on the service aspect of your operations.


Enhanced Connectivity
Motivates interactions with timely and proactive content to win back your inactive followers.


Boost Approval Influence
Increase the number of touch-points with your community to strengthen your marketing.